Buy and Sell in and around Coventry Powered by
Wanted Pomeranian
in Acocks Green, Birmingham
Advertised by Emily Clark, a Preloved member since December 2017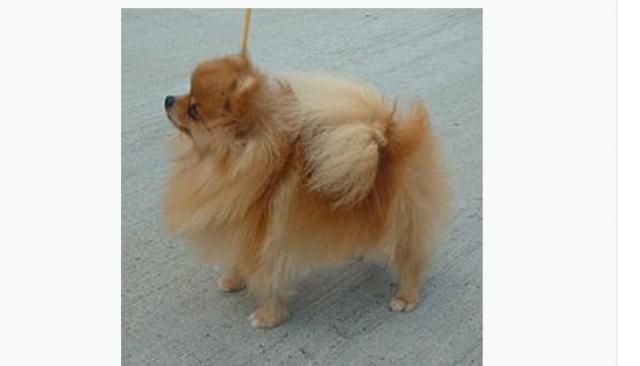 Advert

Details
Item

Price

£400
Advert

Description

Looking for a Pomeranian to join our forever loving family home.
We have 4 children and a clean large house and garden.
Have experience with poms all my life and feel we are ready to have a pet come join our family.
Am a stay at home mom so plenty of time and there is a park 2 minutes away.
Am happy for you to come see were your lovely fur baby will be coming.
He/she will be spoilt and forever loved.
We are a kind loving family.
Please message if you are willing to settle for the price we offer.
Maximum £400.